Two Waters Arts Alliance (TWAA) is a collaborative and community-based organization that facilitates participation and education in the arts for the people of the Key Peninsula and surrounding communities.
In 2022 TWAA's focus is on the Artists in Schools program, children's theater, family events, and promotion of local artists.
TWAA is supported by donations, memberships, volunteers, and grants. Help the arts thrive on the Key Peninsula by becoming a participant or supporter.
2022 Call for Artists
Two Waters Arts Alliance is looking for artists and craftspeople for the 2022 Key Center Art Walk. This beloved community event will include artists, crafters, musicians, wine bar, exhibits, nonprofits, food vendors and more. Would you like to participate? Click for here more information.
Art exhibts
Along with The Mustard Seed Project we put on rotating art exhibits throughout the year that are open to the public. Next up: TWAA Juried Show, August 1 – 30, 2022.
Studio Tours
Take a virtual visit of the art studios of 10 community members who opened their doors to share their artistic skills. Click Here to Visit

Coming Up
Holiday Art Sale and Reception
Dec 8, 2022
4pm – 7pm
Come support local KP artists and find unique holiday gifts. Sponsored by The Mustard Seed Project and Two Waters. Snack and refreshments will be supplied for you to enjoy while you peruse the art for sale. 
Artists interested in reserving a spot can call The Mustard Seed Project  at (253) 884-9814 or email information@themustardseedproject.org
TWAA Presents
ART IN SCHOOLS
Two Waters Artists In Schools is a twofold program. Classroom teachers call upon artists in the "Residency" program to flesh out specific topics within the classroom environment: a musician brings songs of the time to life in a history lesson, or a visual artist expands the world of a plant in science. The artist functions as a resource, much like a film strip or textbook, under a teacher's direction illustrating how art and core studies interrelate. For students wishing to explore specific artistic activities, Artists in Schools supports the increasingly popular Key Peninsula Middle School "After School Arts" program. Professional artists, most from the Key Peninsula, guide students through a particular art project in a focused after school program.
Margo Macdonald
Featured Artist
CHECK OUT OUR
Latest News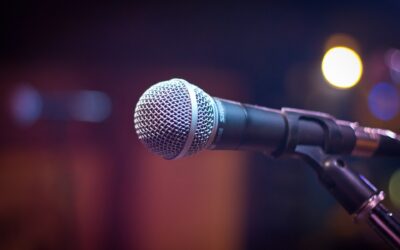 Join Two Waters at the Longbranch Improvement Club for Open Mic Café, February 14, 2023 6-9pm. Open Mic Café will feature local musicians, authors and artists for an evening of music, readings and browsing.  Beer/wine/coffee/sodas and snacks will be served.  This is a...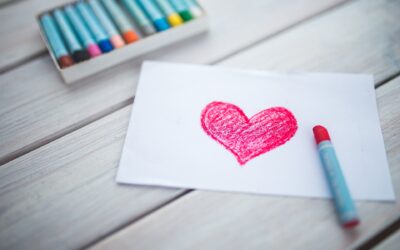 Join Two Waters at the Key Peninsula Civic Center, February 11, 2023 2-5pm for a family friendly event. Local artists will be featured and elementary students will provide the music.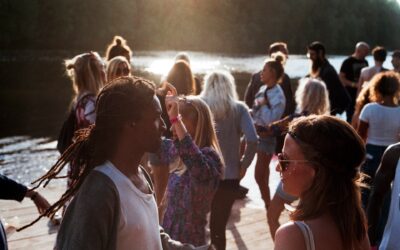 Join Two Waters January 21, 2023  2-4pm at the Longbranch Improvement Club for a fun family friendly afternoon of Contra Dancing. Contra dance is folk dancing made up of long lines of couples. Come with or without a partner. Live music will be provided by the Flaming...
Thank you to
Our Sponsors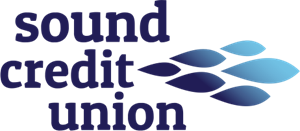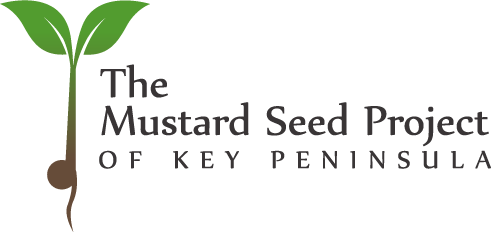 Join us in our mission in bringing art to the community!