As we celebrated the start of 2020 we all had no idea that the Covid-19 crisis would bring so much change to our lives. As the coronavirus pandemic hit Washington State in early March, Two Waters made the tough decision to postpone our 6th Annual Art Walk. This was a disappointment to TWAA members, participating artists, and the Artist Blend group. It was also a huge disappointment to all the folks who would come from near and far to appreciate the artists from our small community.
In the spirit of keeping art in our community alive, our board brainstormed how we could continue our tradition of celebrating the artistic community of the KP while maintaining social distancing. The idea of studio tours was born.
Two Waters Arts Alliance (TWAA), The Mustard Seed Project (TMSP), and Seat of the Pants Productions (SOPP) decided to partner to showcase our local artists by creating video tours of their studios. Maureen Reilly, a TWAA board member and Operations Director for TMSP is also co-owner of SOPP with her husband Jim, so we knew the artists were in good hands. Eric Blegen, Executive Director of TMSP generously loaned her for part of the time to create the videos.
The videos will be released for viewing as they are completed and can be viewed below, on our Facebook page, TMSP's website and Facebook page, as well as TMSP's YouTube channel. Be sure to check them out!
If you have any feedback TWAA, TMSP, and the artists would love to hear from you.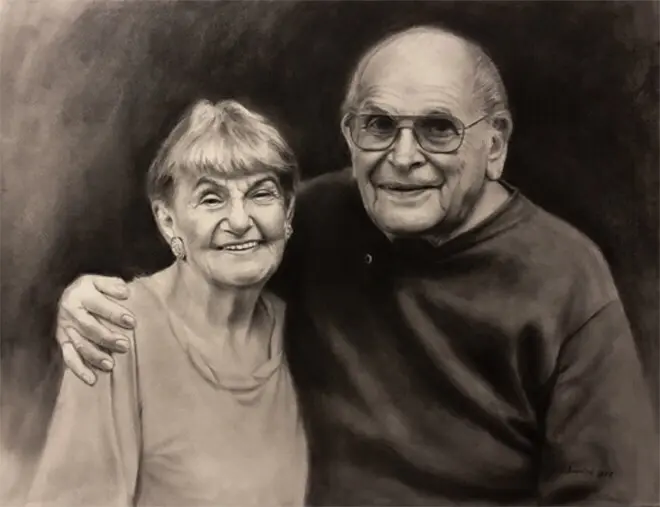 Studio Tour
Featured Artists
Anna Brones – Paper Cut Artist, Writer, Illustrator
Bill Apple – Blacksmith Metal Artist
Brynn Rydell – Glass Artist, Jeweler
Chris Bronstad – Portrait Artist
Gretchen Shepherd – Photography Artist
Judi Cleghorn – Pastel Artist, Landscape Painter
Margo Macdonald – Painter, Tapestry Artist
Patti Nebel – Ceramic Artist, Painter, Sculptor
Ray Steiner – Oil on Canvas Artist
Robin Peterson – Painter, Illustrator, Author
Studio Tour
Showcase Videos
Bill Apple | Blacksmith Metal Artist
Brynn Rydell | Glass Artist, Jeweler
Chris Bronstad | Portrait Artist
Ray Steiner | Oil on Canvas Artist
Robin Peterson | Painter, Illustrator, Author
Margo Macdonald | Painter, Tapestry Artist
Anna Brones – Paper Cut Artist, Writer, Illustrator
Patti Nebel – Ceramic Artist, Painter, Sculptor
Judi Cleghorn – Pastel Artist, Landscape Painter Sculptor
Gretchen Shepherd – Photography Artist